Pastoral care
The cornerstone of our pastoral care is the weekly tutor programme. Tutors provide a crucial link between home and school. Pupils are assigned a new tutor every year for the First to Third Year, then one tutor for their GCSE years and one for Sixth Form. Tutors undertake regular training and are allocated to the year group that suits their particular strengths.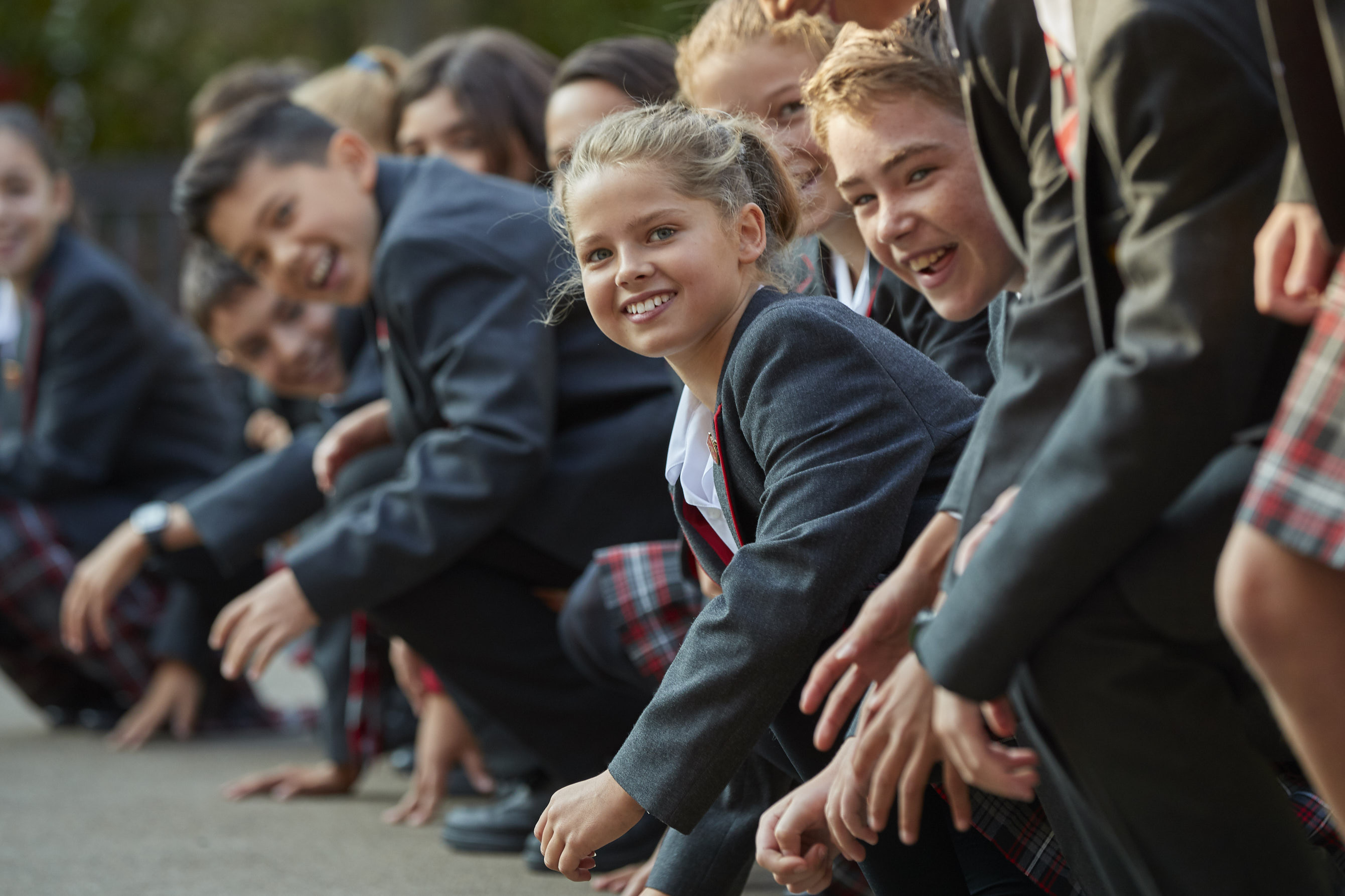 All tutor groups are also allocated a Sixth Form mentor who helps with the care and development of our pupils. Tutors are supported by a team of Heads of Year who coordinate the pastoral care of all our pupils. There are Heads of First to Fifth Year and a Head of Sixth Form. Each pupil is a member of a house with their own housemaster. They ensure pupils participate widely within school life and enjoy the full co-curricular provision on offer. In addition, there is also a pastoral Deputy Head who oversees and coordinates pastoral care within the school and provides support in all areas, wherever necessary.
The school has a full-time nurse. As well as providing immediate medical care, the nurse gives additional emotional and pastoral support to pupils and parents. Twice a week the school is visited by a specialist counsellor for young people who offers sensitive support and guidance to pupils who require it. We aim to provide a supportive and non-judgemental environment where our pupils can develop and mature to become emotionally resilient young people.