Our goal is to equip pupils with the skills and confidence they need to innovate, not replicate. We want them to be passionate about their learning and creative in their thinking.
We instil curiosity, self-reliance and the ability to ask the right questions – to work well and be happy. As a result, we have a proud tradition of outstanding results at GCSE and A-level, placing us in the top 1% of secondary schools in the country.
---
Lower School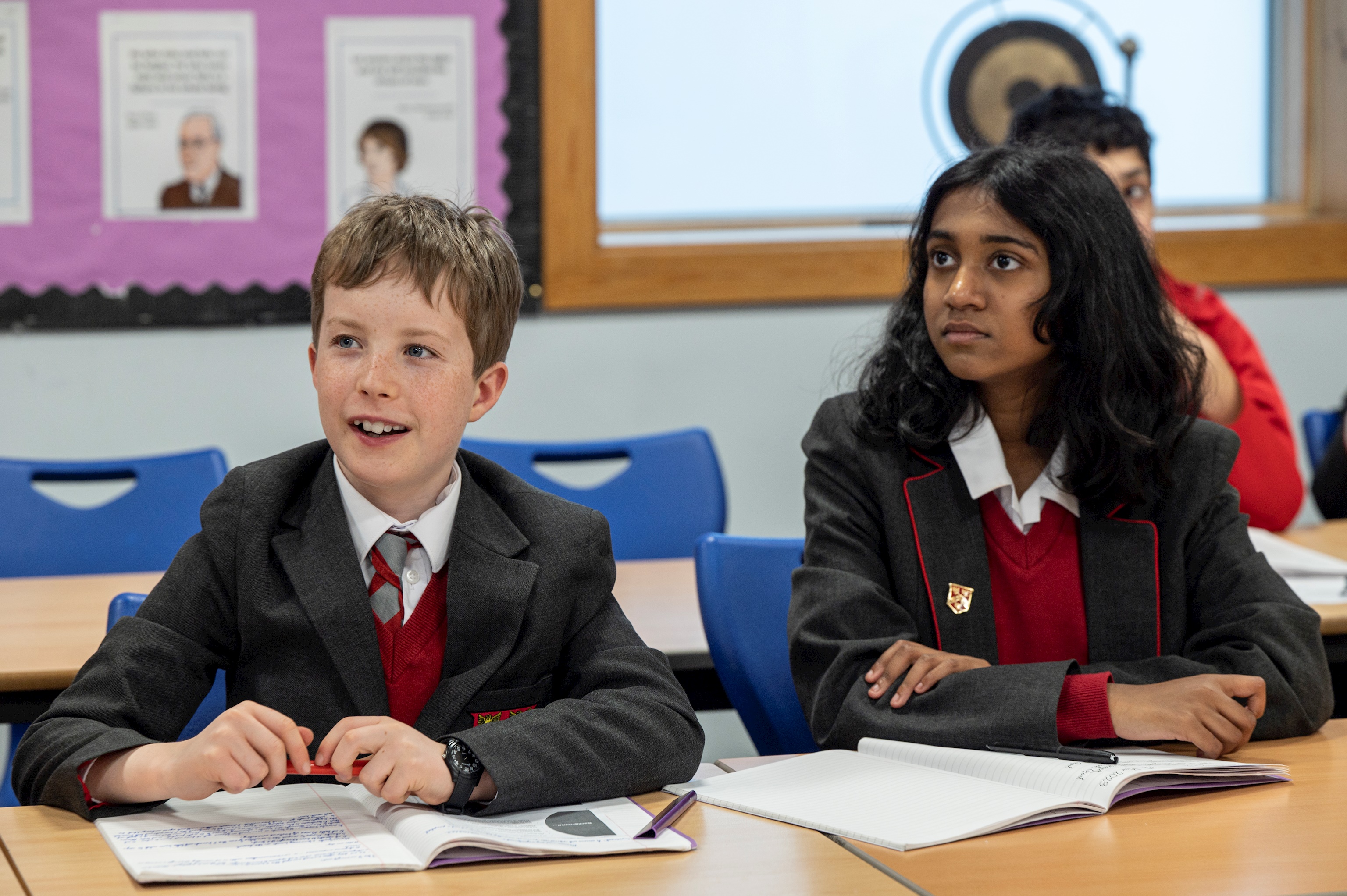 We believe in choice. That is why we enable our students to experience a full range of subjects in their first two years, before allowing them to select a combination of option subjects in their third year.
Discover more about the lower school
---
GCSE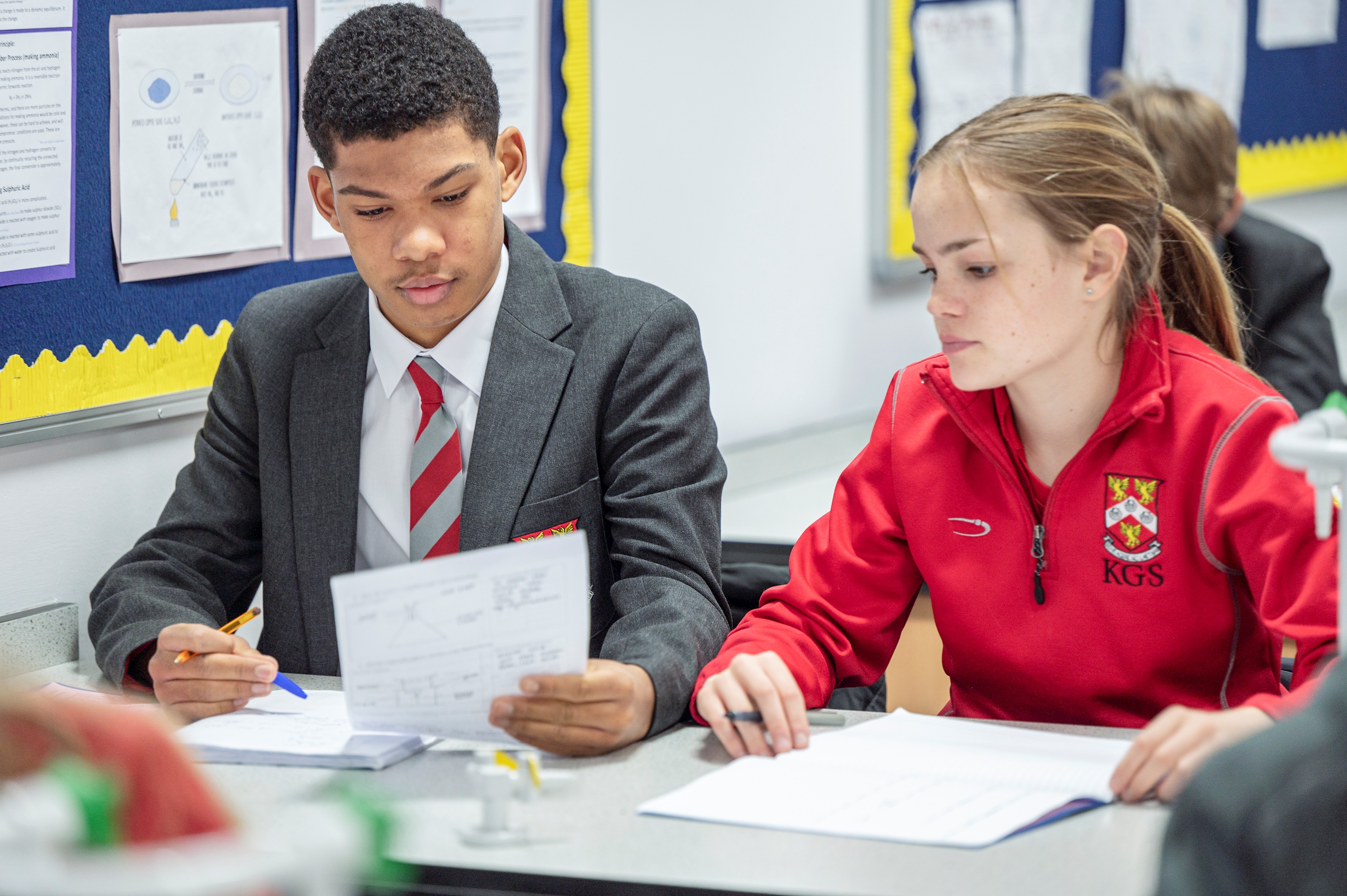 By offering a broad combination of both GCSE & iGCSE courses, we aim to develop the skills and knowledge our students will need for GCSE success, as well as providing essential preparation for A Level study.
---
Sixth Form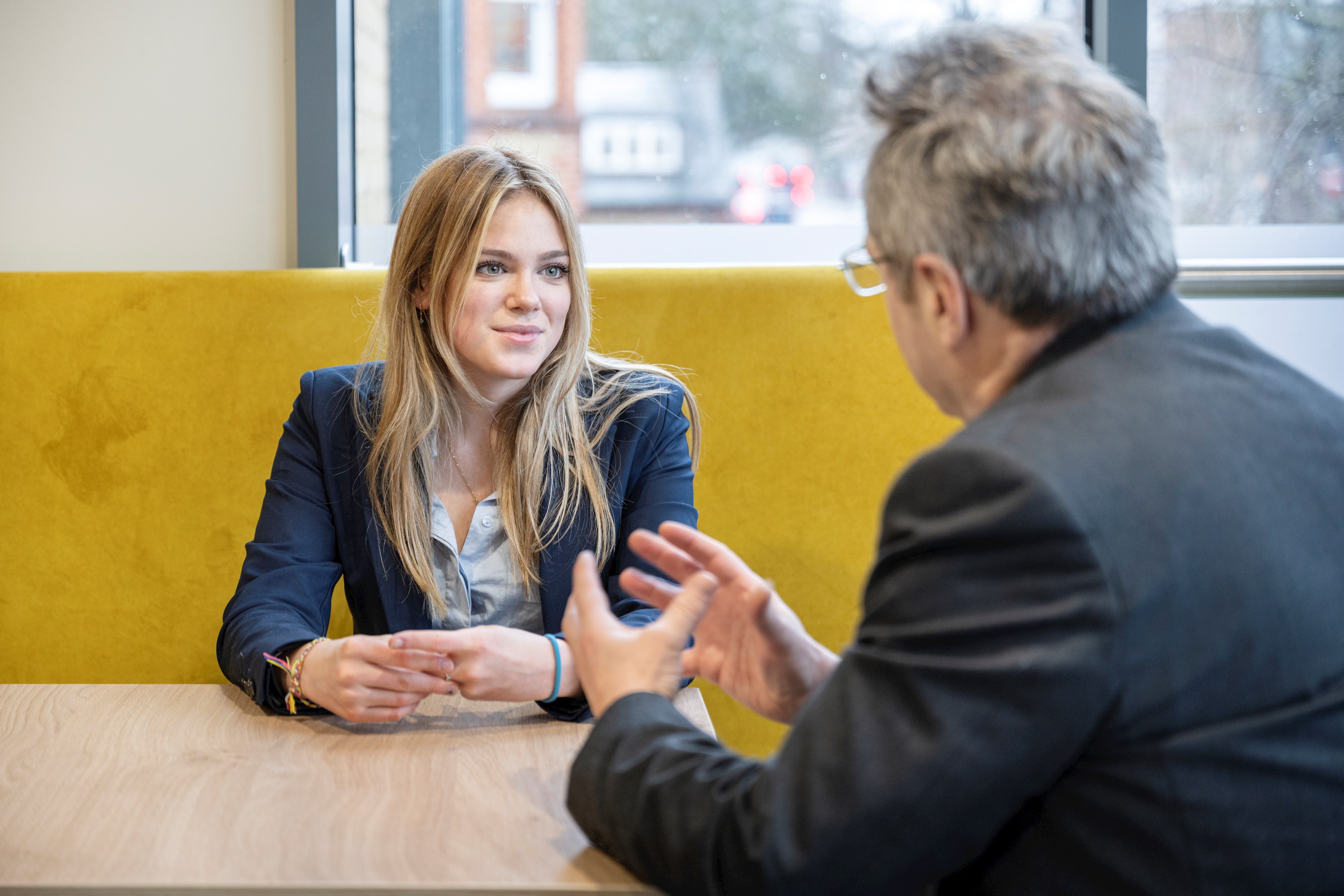 We create an environment in which our Sixth Form students achieve superb examination results, and develop their personal and leadership skills. They combine top-class academic preparation with sport, co-curricular activities and involvement in the Community Service programme.