---
Discover why It's Great To Be At KGS
LOWER SCHOOL CURRICULUM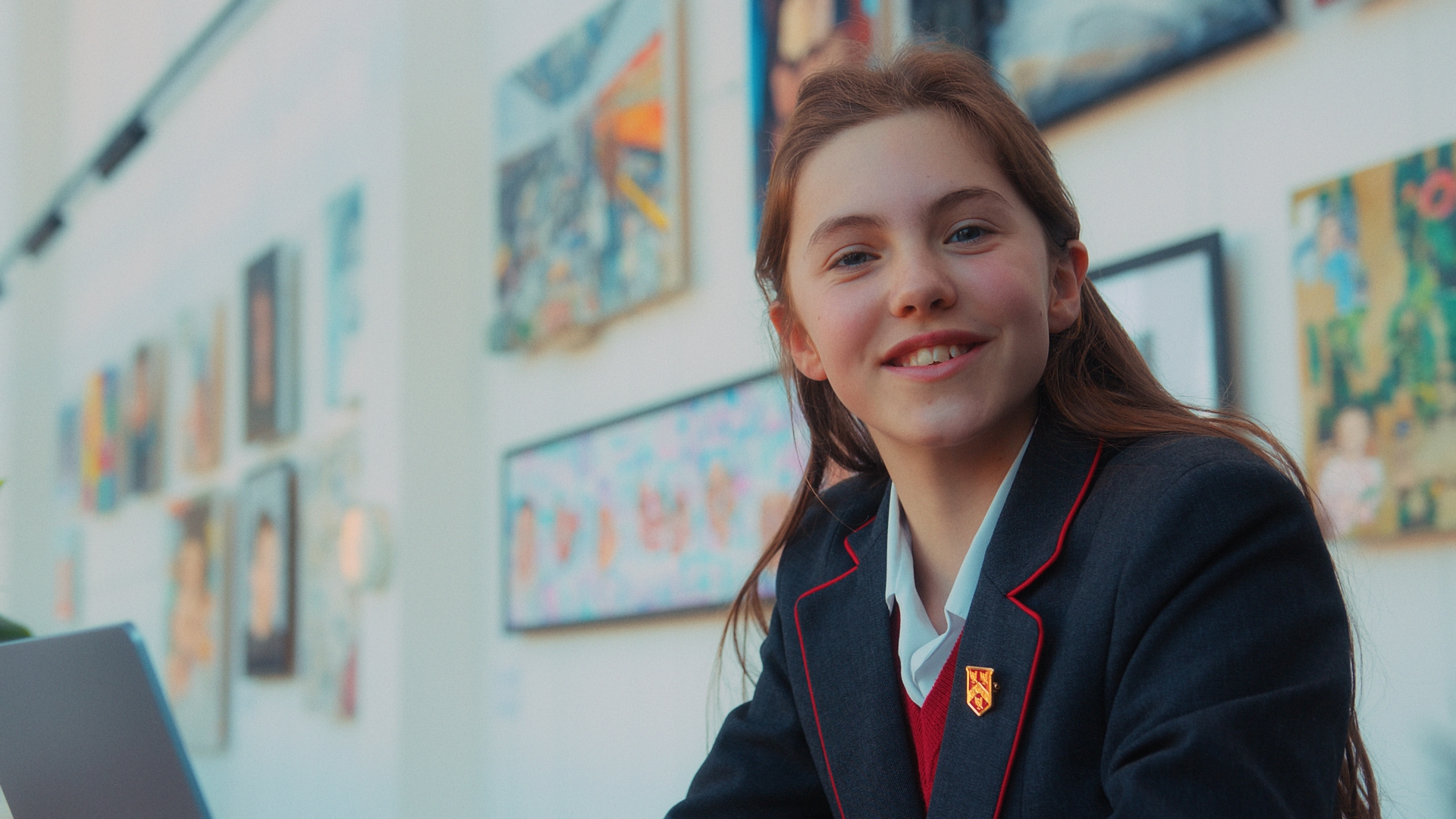 Education is about much more than examination results alone. We encourage a love of learning in our pupils, which broadens their horizons and inspires a sense of wonder about the world around them.
Read more about our rich and exciting curriculum.
---
Our co-curricular programme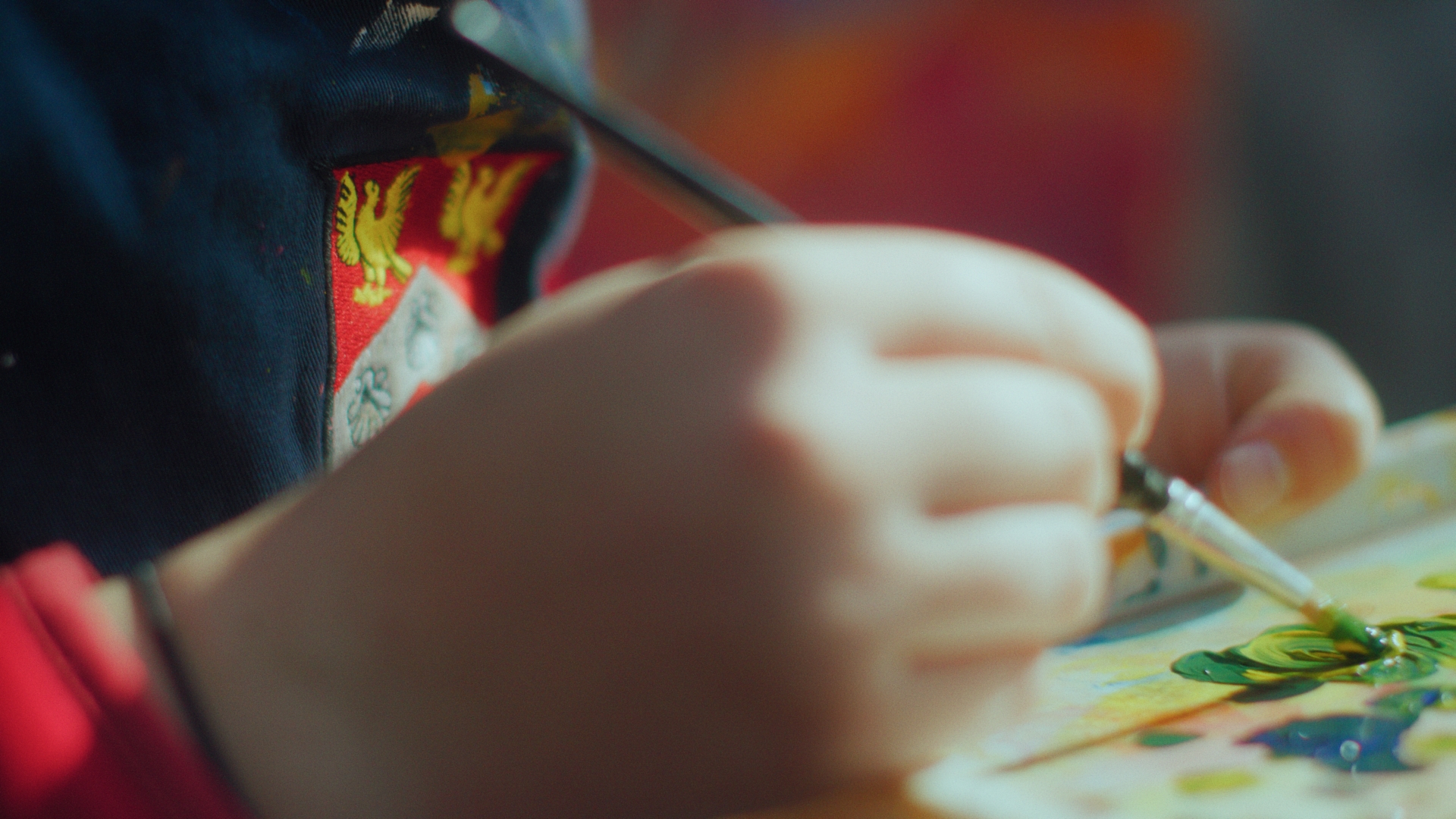 The co-curricular programme at KGS is rich and varied, and complements the busy academic life of our students. With opportunities to work as part of a team with students of all ages, take on responsibility, face new challenges and acquire new skills, it has been designed to add a real breadth and depth to the students' own interests and experiences. We are currently offering almost 100 co-curricular activities and clubs to our students.
---
PASTORAL CARE AND WELLBEING

Putting pastoral care at the heart of all we do, our motto, Bene Agere ac Laetari (Work Well and Be Happy), is the 'golden thread' that weaves its way through daily school life. Our Ac Laetari ('be happy') programme sits alongside the academic curriculum and is widely acknowledged to be one of the best in any school in the UK. Our commitment to our students' wellbeing remains absolute. Ultimately, we want everyone at KGS to 'be happy' and to thrive as part of a tolerant, inclusive and contented community of confident young adults and our pastoral provision is an integral part of this.
---
Sport at KGS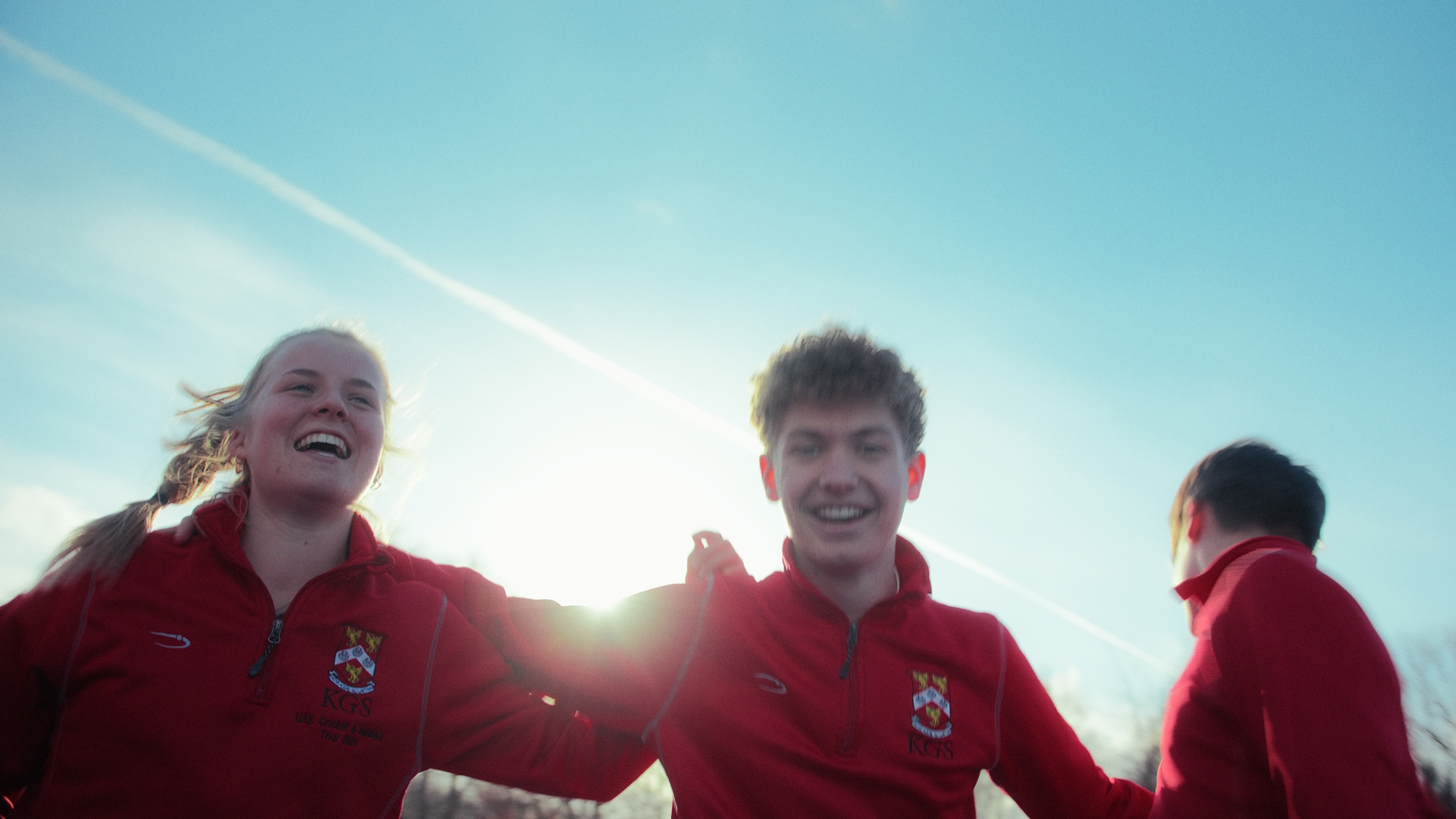 Sport at KGS plays a central role in the life of all students and will hopefully provide some of the fondest memories in their time at the school. We aim to provide a sporting option for everyone to enjoy and hope to inspire students, and staff, to enjoy a healthy and active lifestyle both at KGS and beyond. We fully believe in the physical, social and wellbeing benefits that sport can provide, as well as contributing to positive results in the classroom.
---
PUBLICATIONS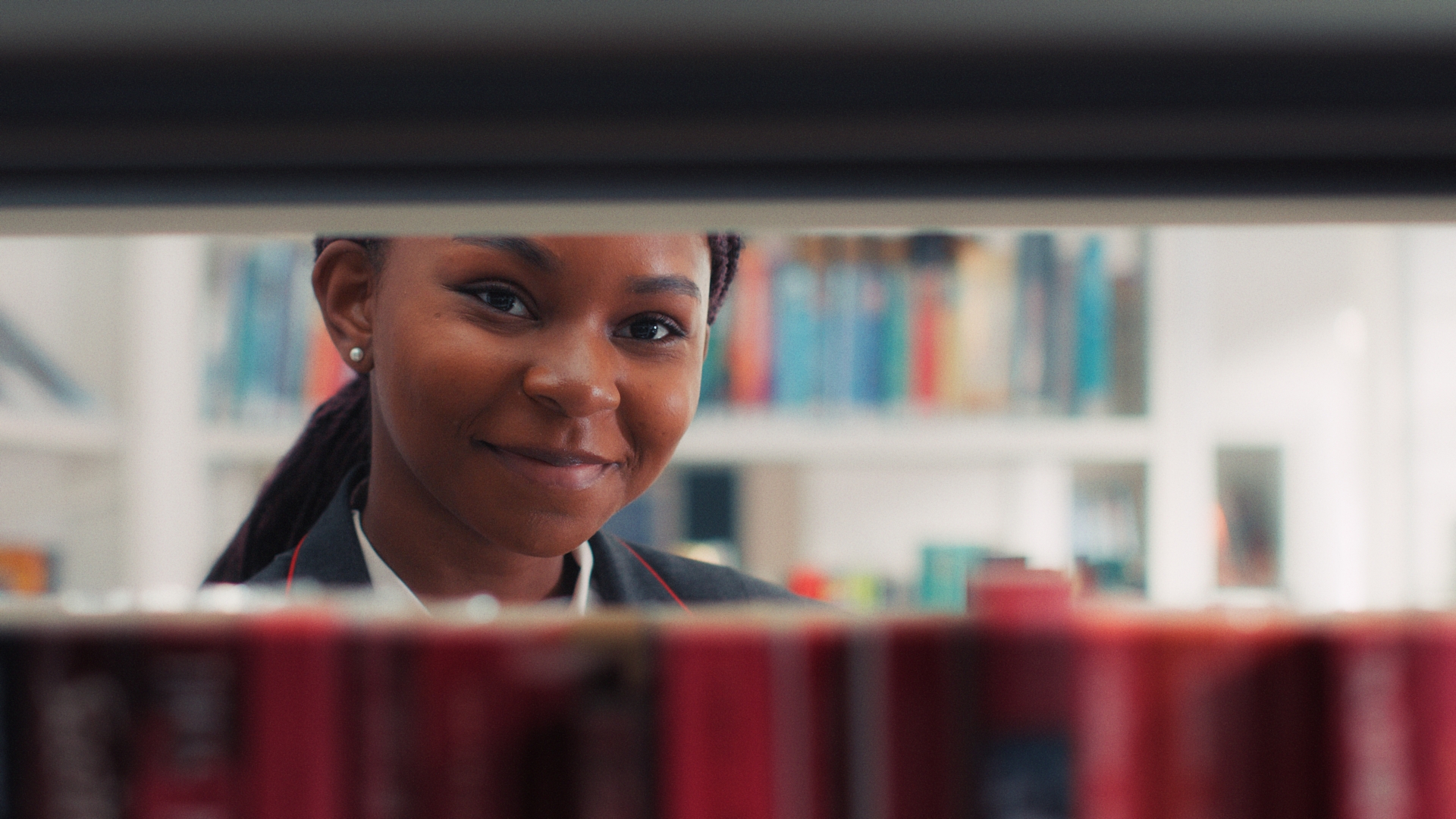 Here you can find all the publications we like to share with our visitors and prospective families plus helpful links to navigate to key pages on our website.
---
KGS ADMISSIONS PROCESS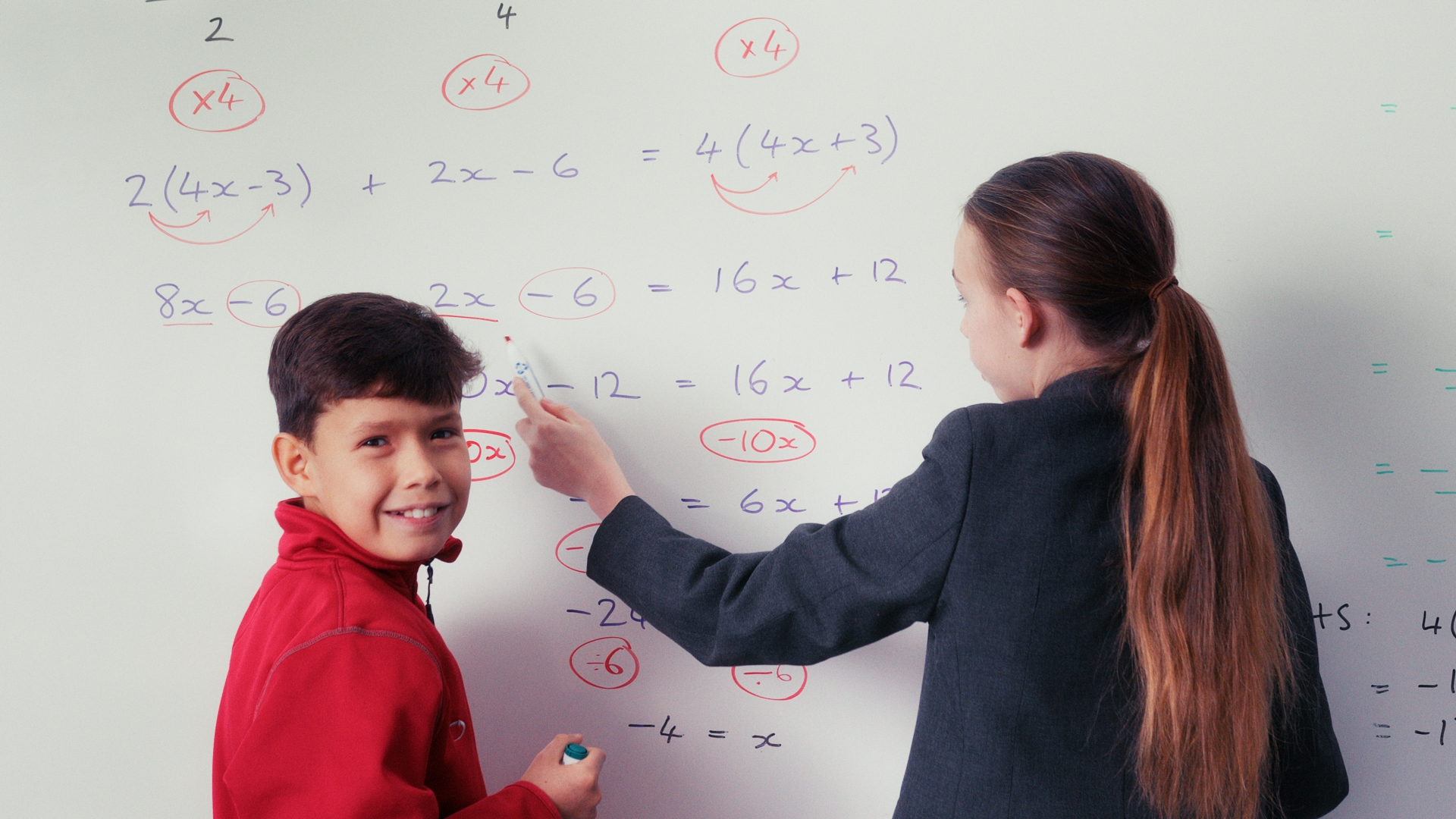 Find out here all the useful information about our 10+/11+ and 16+ admissions process.
11+ admission timeline

---
Follow our social media channels