16+ Admissions Timeline

---
Why KGS is #morethanjustasixthform
Co-curricular opportunities
We offer almost 100 co-curricular clubs and activities to students. While we're proud of our reputation for sporting prowess, especially in hockey and rowing, our co-curricular activities cater for more than just elite athletes. From music, drama and community service to schemes like Young Enterprise, World Challenge and the Duke of Edinburgh Award, KGS gives you many opportunities to balance academic achievement with personal growth – no matter what your interests are.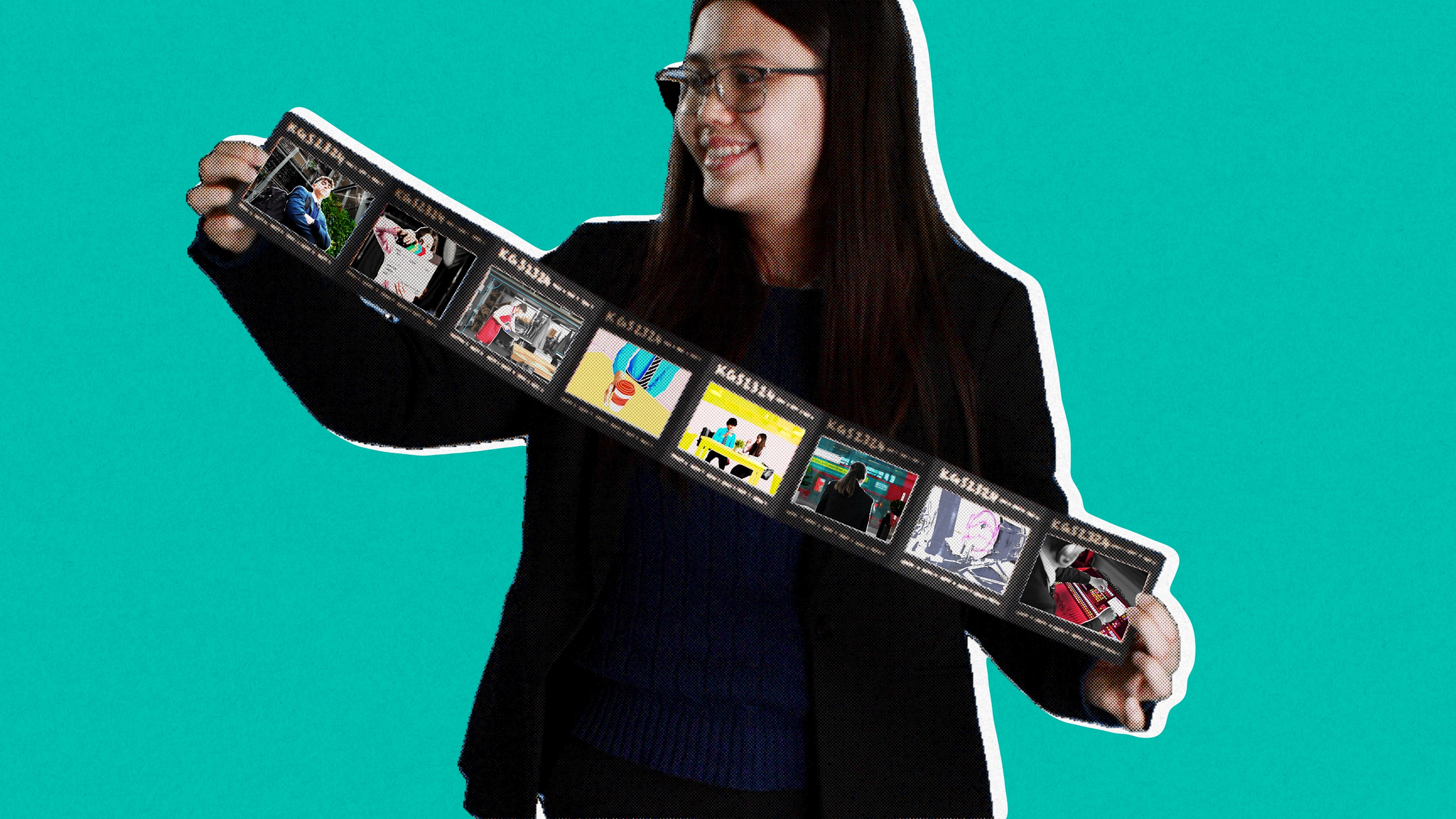 Be happy
We want everyone at KGS to 'be happy' and thrive as part of a tolerant, inclusive and contented community of confident young adults. So, we make pastoral care a priority for our Sixth Form and are committed to supporting your academic, social and emotional development at every turn. Our Sixth Form tutor groups have up to fifteen students, who have at least one subject in common. Tutors meet with their tutees every morning. This daily contact provides the solid foundation upon which the success of Sixth Form education rests.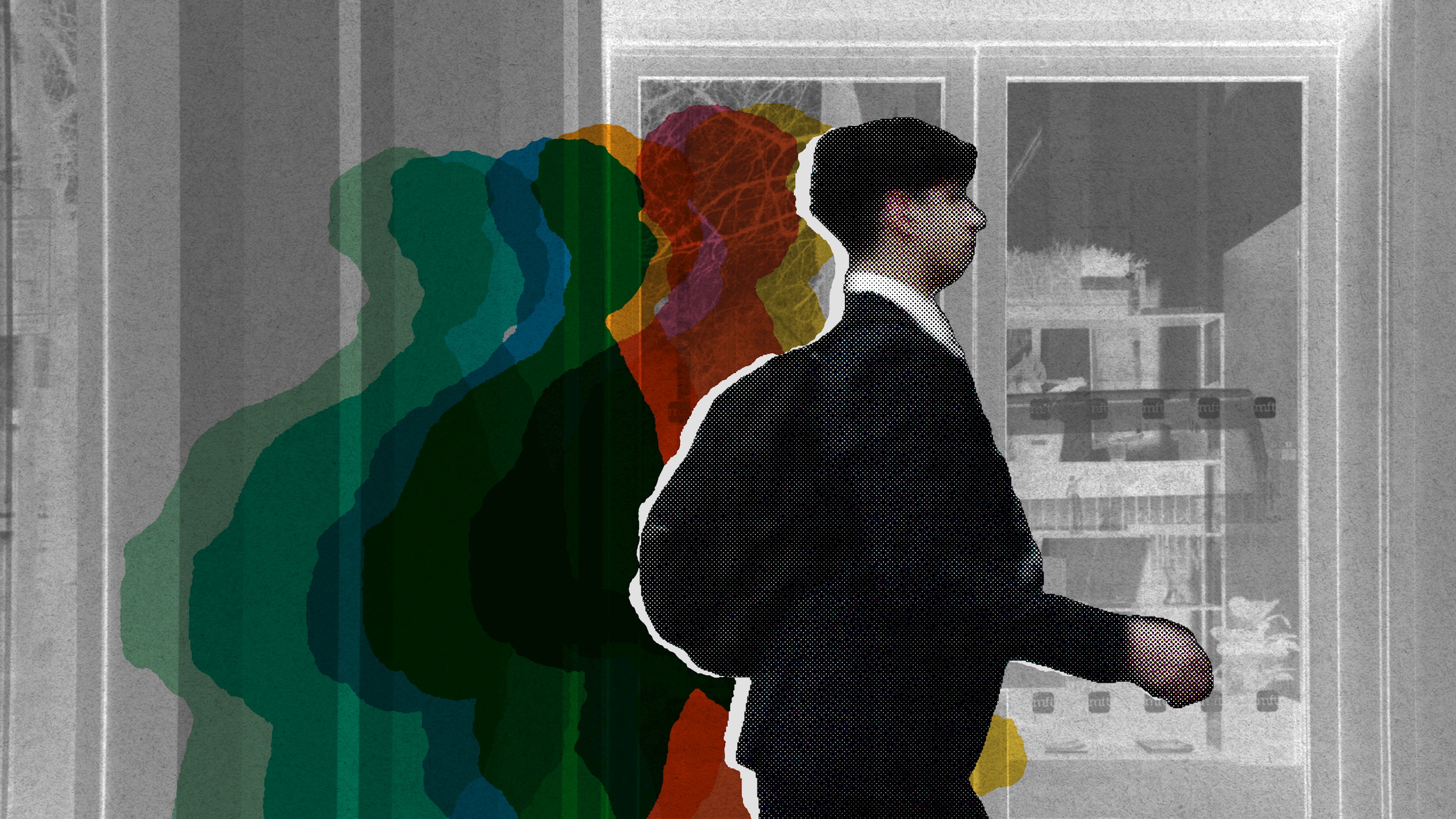 Sixth Form Facilities
We all need our own space, right? And as part of a bigger school, Sixth Form students can benefit from their own facilities for quiet study, relaxation, refreshment and socialising. Hawkes, our common room and café, and dedicated study and library areas, give you just that.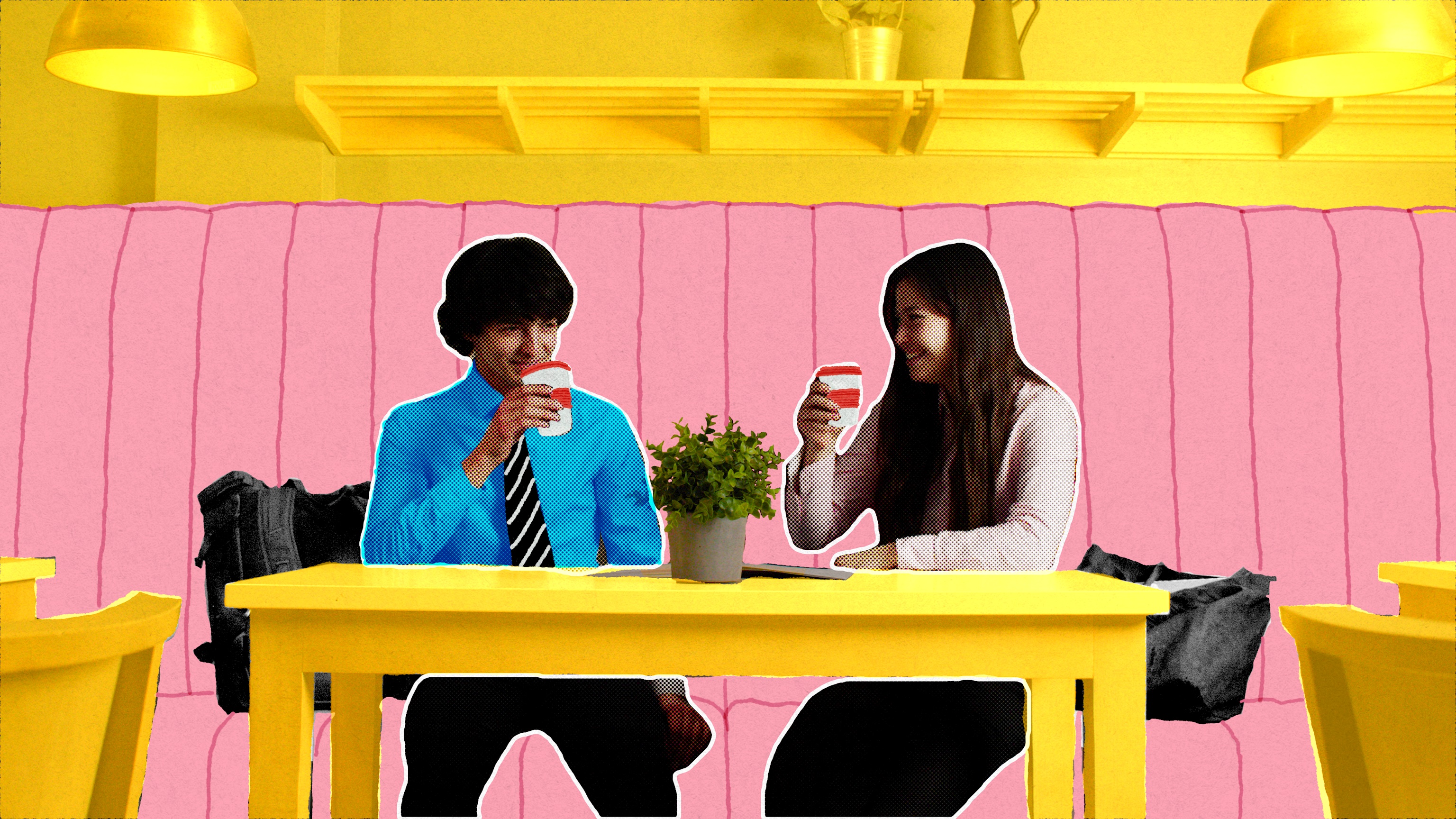 Ditton Field, the home of KGS Sport
Ditton Field is the home of KGS sport – 22 acres of playing fields situated on the banks of the Thames, opposite Hampton Court Palace. Our state-of-the-art sport facilities include:
Six netball courts
Six cricket nets
Long jump pit
Four football pitches
Four cricket squares
Eight tennis courts
Two astro turf hockey pitches
One astro turf practice area
Pavilions
Boat house
There is also a Conditioning Suite that supports the athletic performances and training of the KGS sports teams, and benefits other groups and clubs throughout the year.
The field is easily accessible by bus services to and from Hampton Court and Molesey, and the South West Trains service from Hampton Court to London Waterloo.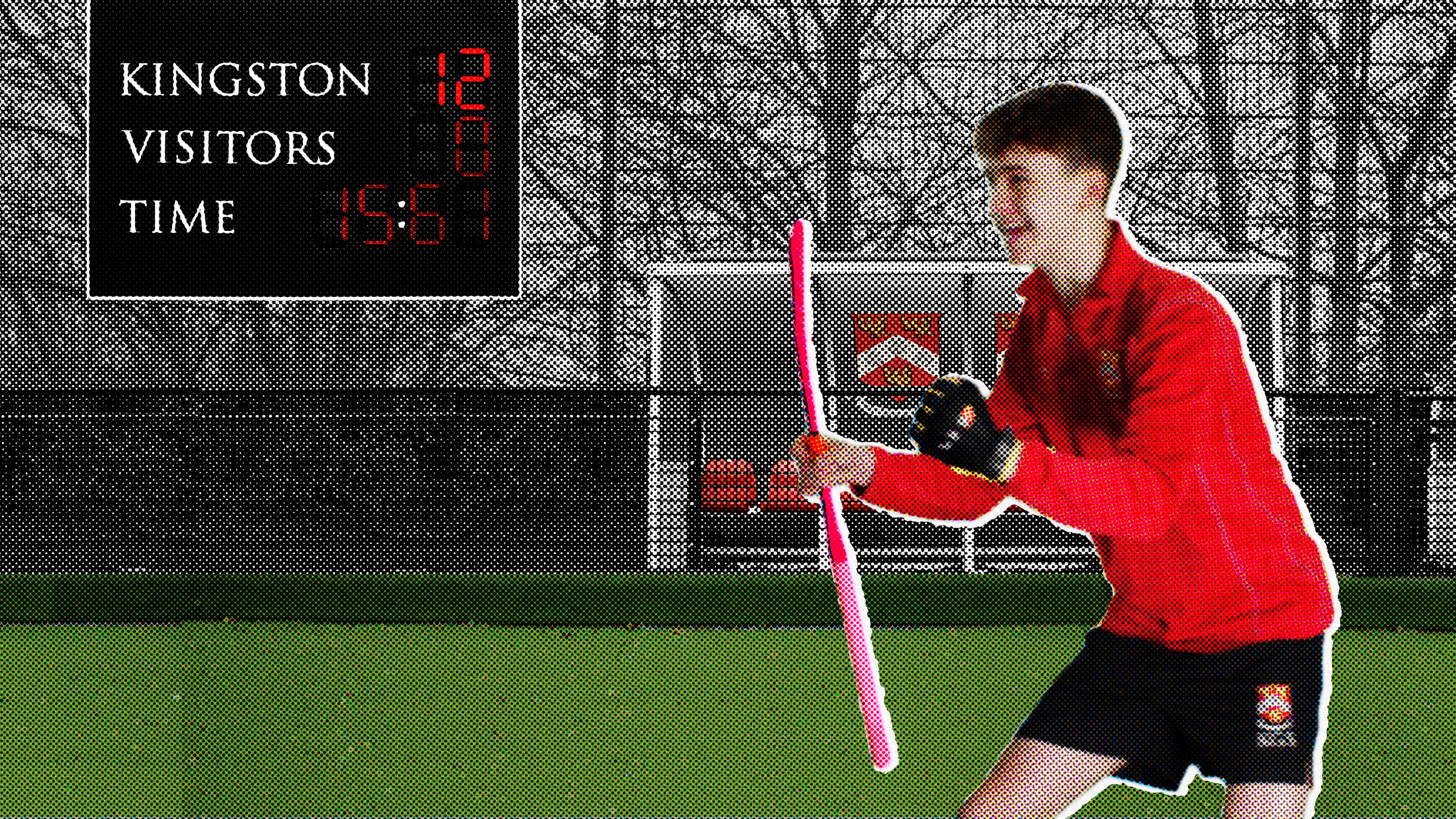 KGS Careers & Universities Department
If the idea of higher education or work seems daunting, our dedicated Director of Careers & Universities is here to help you find your way. As well as an annual careers evening, we host networking events, seminars and workshops about potential professions such as medicine, media, law and finance. Whatever path you're considering, we want to give you the best chance of achieving your ambitions. Who said dreams don't come true? (Not KGS.)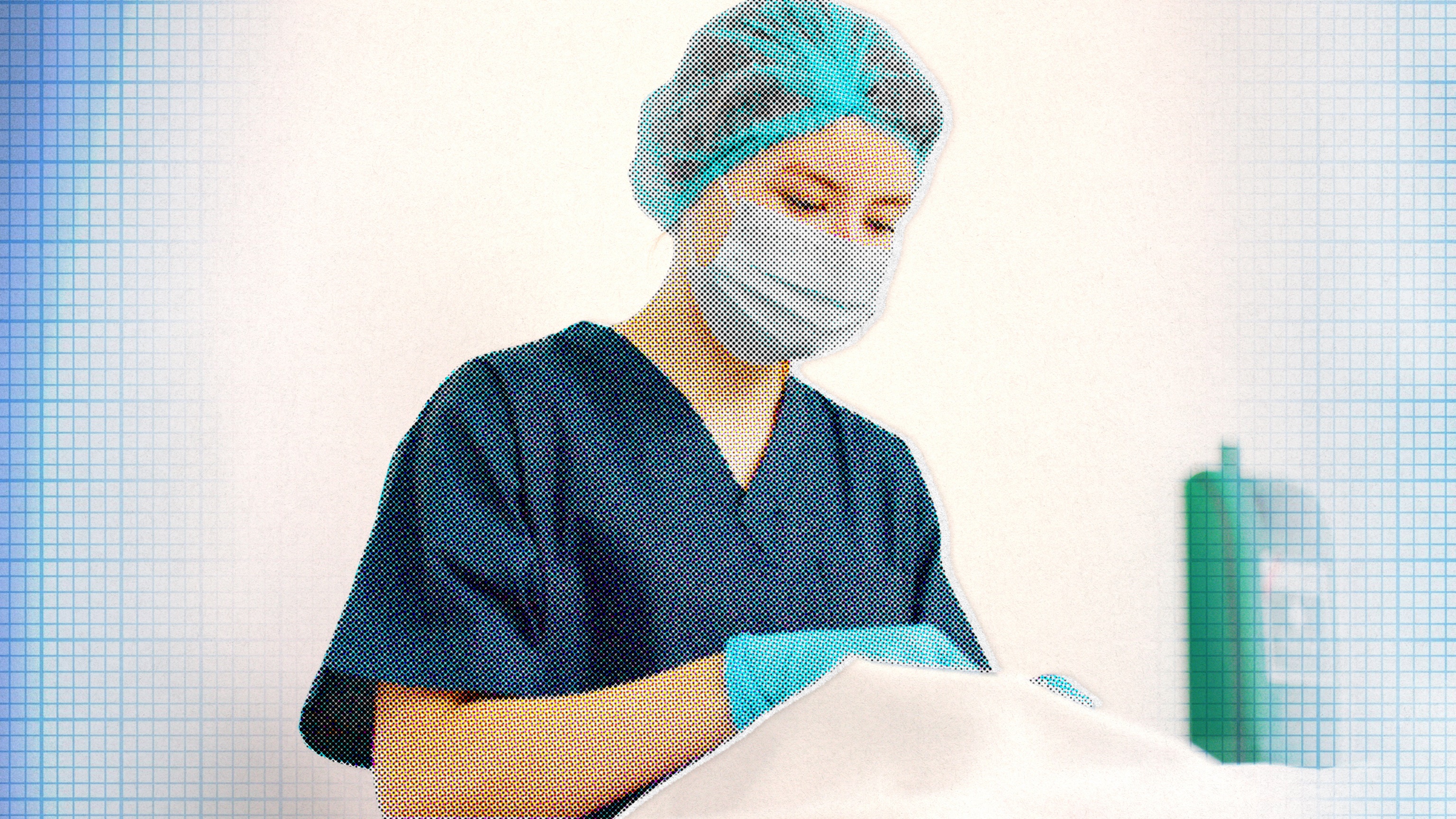 smooth transition into the adult world
As a Sixth Form student, you are free to leave the school at certain times of day, choose when and where you study – and wear a smart but more relaxed uniform. Sound good? Welcome to a smooth transition into the adult world, KGS style.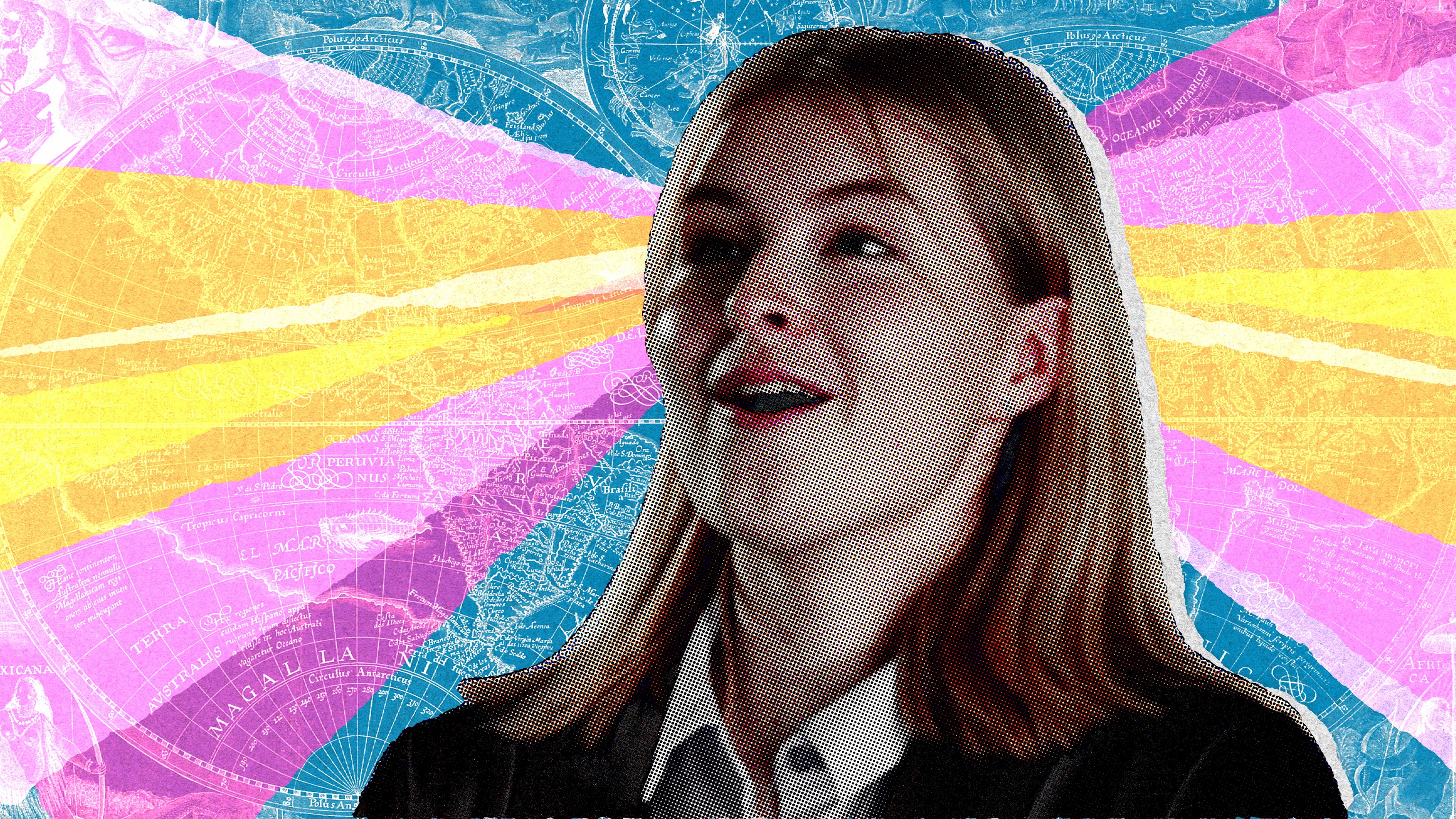 PARTNERSHIP, LEADERSHIP, INNOVATION
Our teachers don't subscribe to any one style of learning, but they all have a talent for working in close partnership with students, encouraging leadership and bringing the curriculum to life in innovative and creative ways. Expect academic rigour, for sure, but also engaging, responsible educators who inspire, challenge and help you develop personally as well as gain good grades.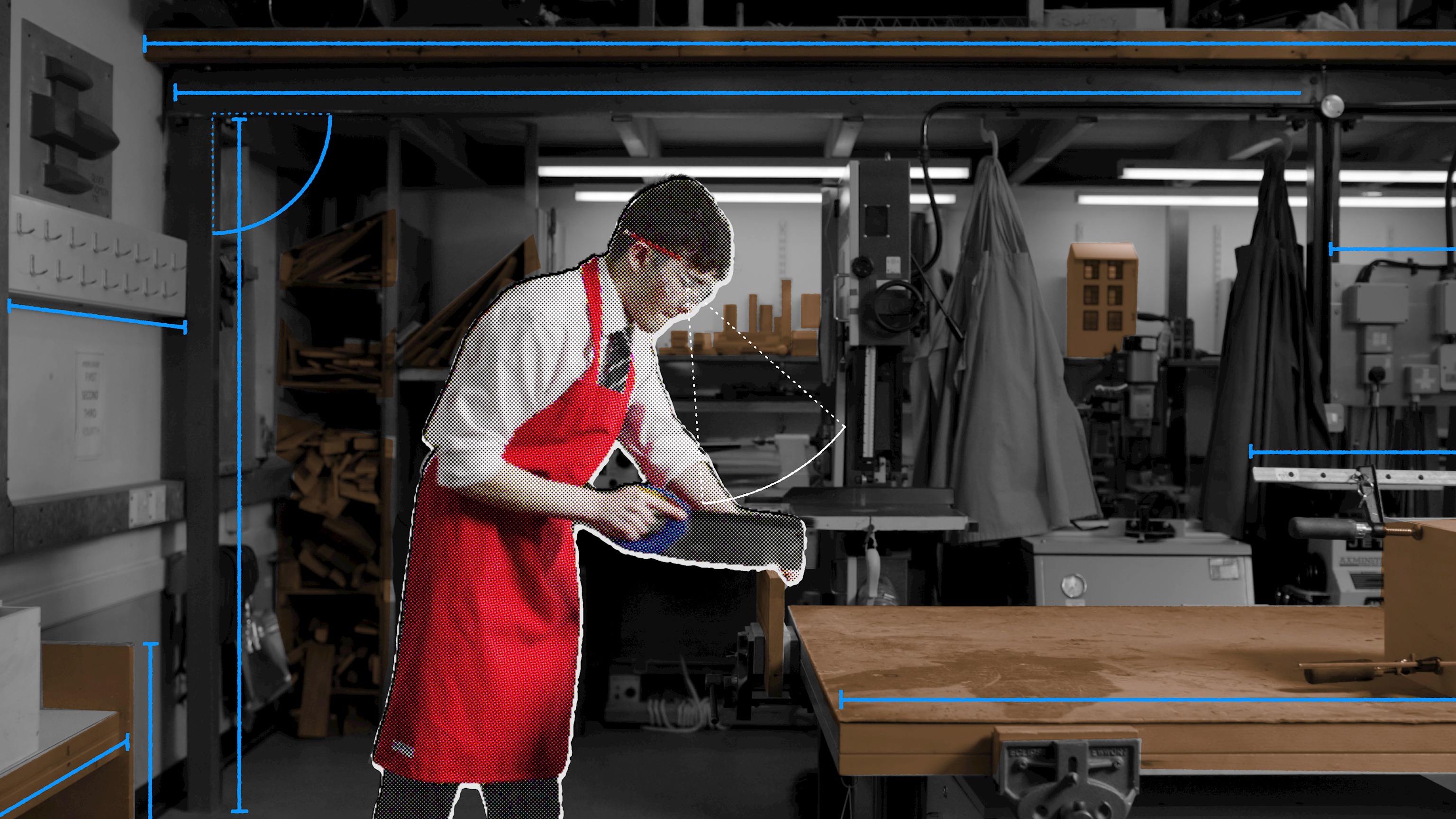 WORK WELL
For the first time in your school career you will be able to focus on the subjects you love. Twenty-six subjects are available at A Level, and Kingston Grammar School enjoys a great deal of success in public examinations – the three-year rolling average A*–B pass rate is 89%, and the School is successful at placing students on Oxbridge courses.
AT THE HEART OF THE COMMUNITY
Year in, year out, our students prove themselves to be committed volunteers and positive role models. By mentoring their peers in other schools such as The Kingston Academy and St Joseph's, they provide valuable one-to-one support in maths and literacy. By volunteering at local charities, they help to offer crucial support to disabled members of our community. By cooking at St Stephen's Twickenham, they provide what is, tragically, an essential service in the wake of the pandemic and as the country now faces a cost-of-living crisis. By becoming involved in people-powered research on Zooniverse, our students help to drive scientific research. Volunteering builds our students' self-esteem and confidence and they learn to treat others with compassion and kindness, even when facing challenging situations.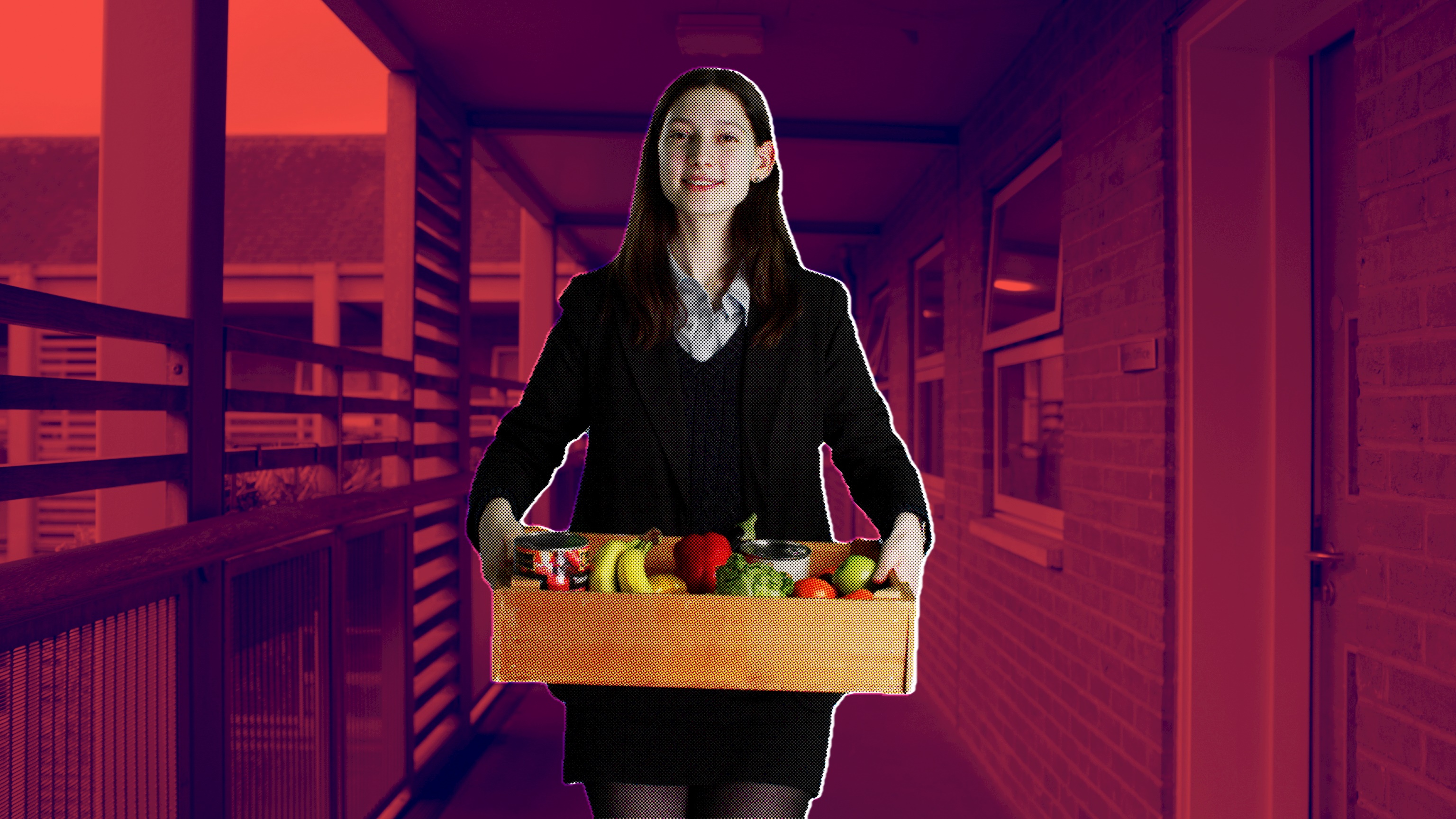 KGS House System
The house system is very strong at KGS. All students are divided between the five houses – Lovekyn, Queen's, Taverner, Walworth and Stanley – and compete in a variety of activities, including sport, debating, dance and drama. Sixth Form students often enjoy leading and organising these events.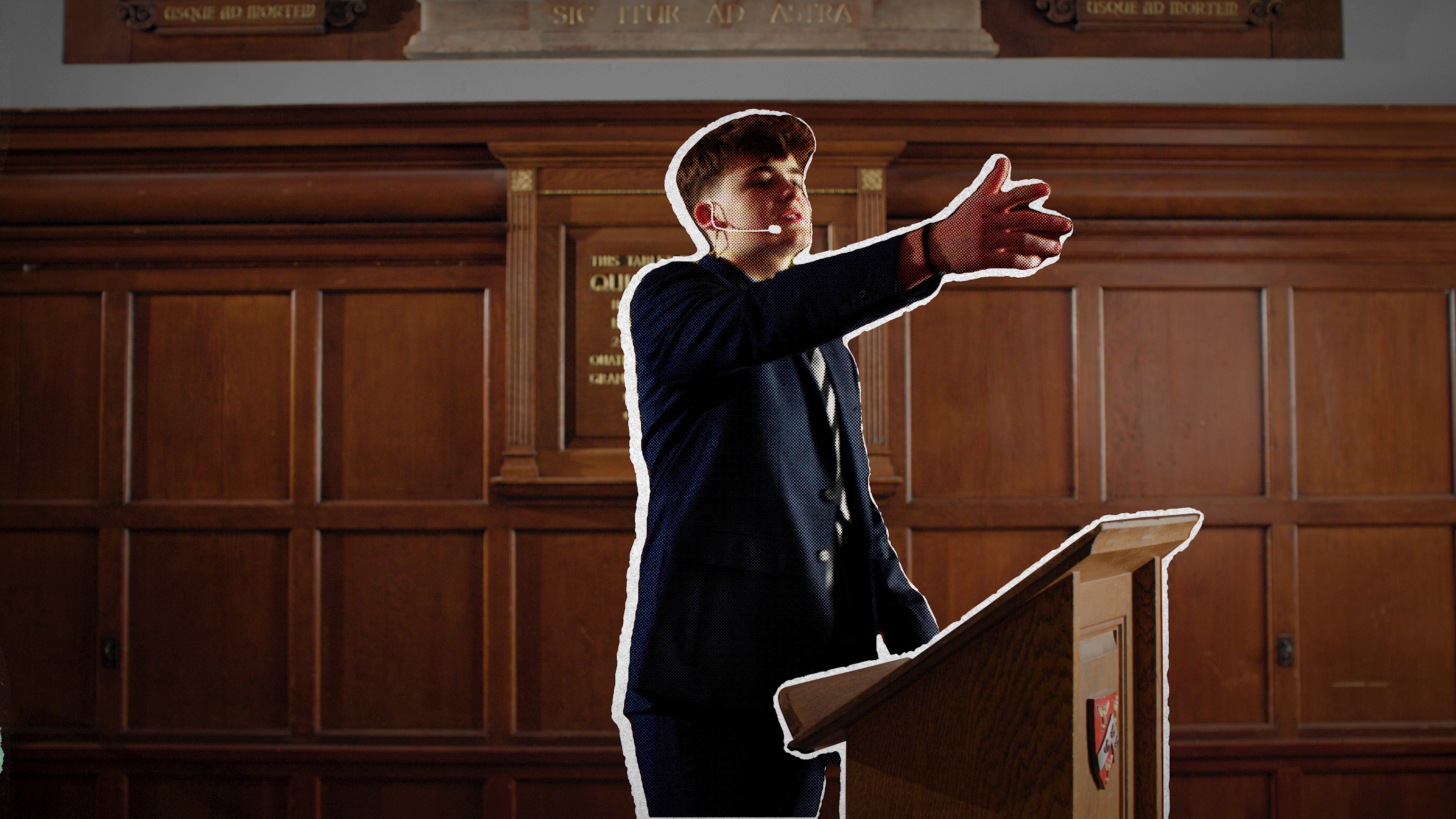 Alumni network
KGS has an extensive alumni network with members in 37 countries worldwide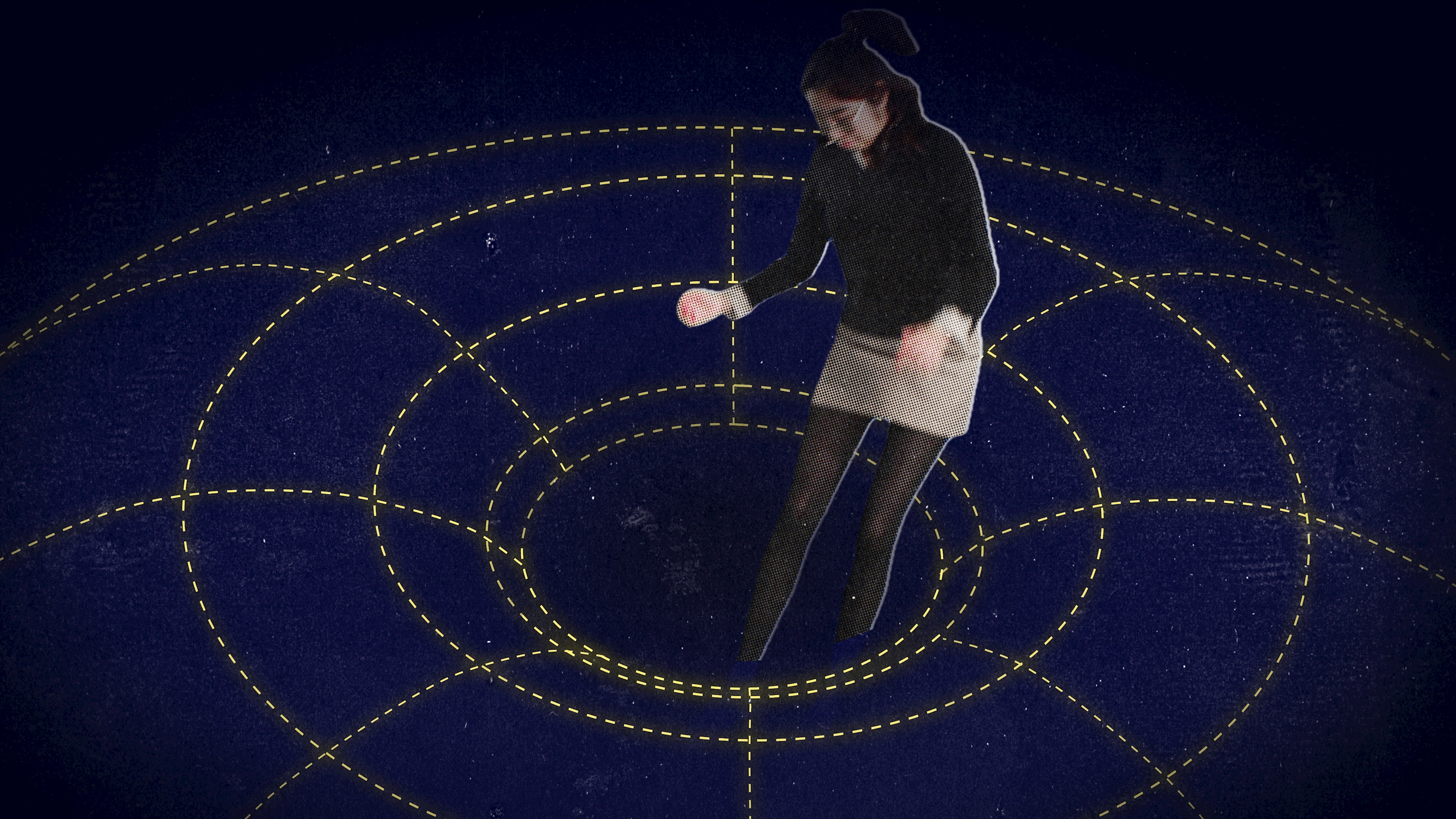 Find out more about KGS Sixth Form:
Learn about Sixth Form curriculum
Sixth Form Prospectus for 2024 entry